Services and Capabilities
In addition to the products we currently fabricate and stock, our extensive experience in manufacturing rubber and plastic products has given us a distinct advantage over our competitors in several areas.  Below you will find some of the other services we offer our customers. C.E. Conover is registered AS900/ISO 9001-2003. Stringent quality controls prevail with every phase of production to insure a standard of excellence for every job.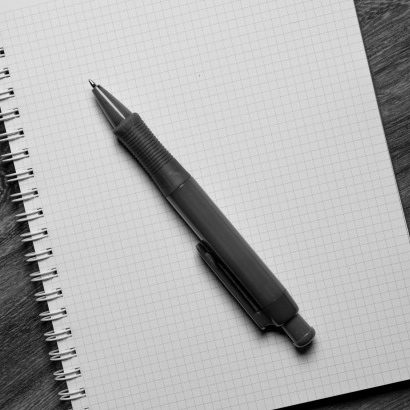 Pre-design Assistance
We can provide suggestions for moldability, compound or material selection. Conover will aid you in completing your design with minimal effort.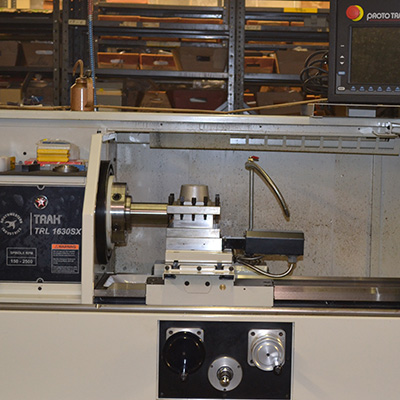 Experienced Design Assistance
To cope with difficult sealing problems, C.E. Conover has developed formulations for extremes of fluid capability, temperature, friction, hardness and resistance to compression set. However, where problems require special attention, a compound for your specific application will be developed.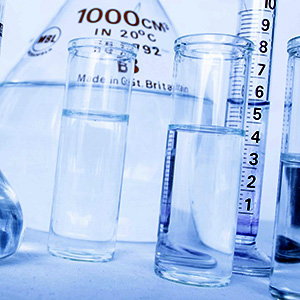 Laboratory Analysis
On site laboratory provides design, testing, development and strict adherence to compound standards. All material is put through a rigorous battery of tests before compound or material is released to production.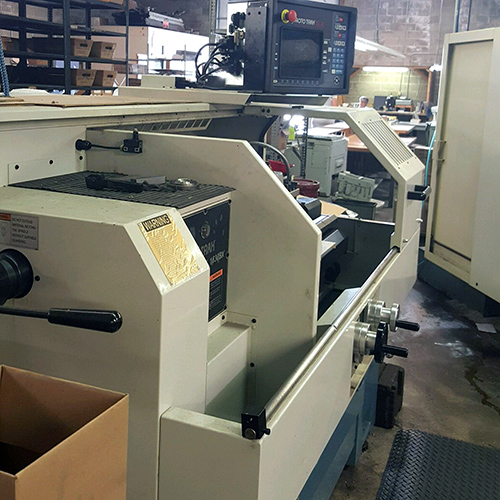 Machining
Production equipment includes: precision lathes, CNC machines, Milling stations and screw machines. We produce machined plastics at +/-001" as a standard.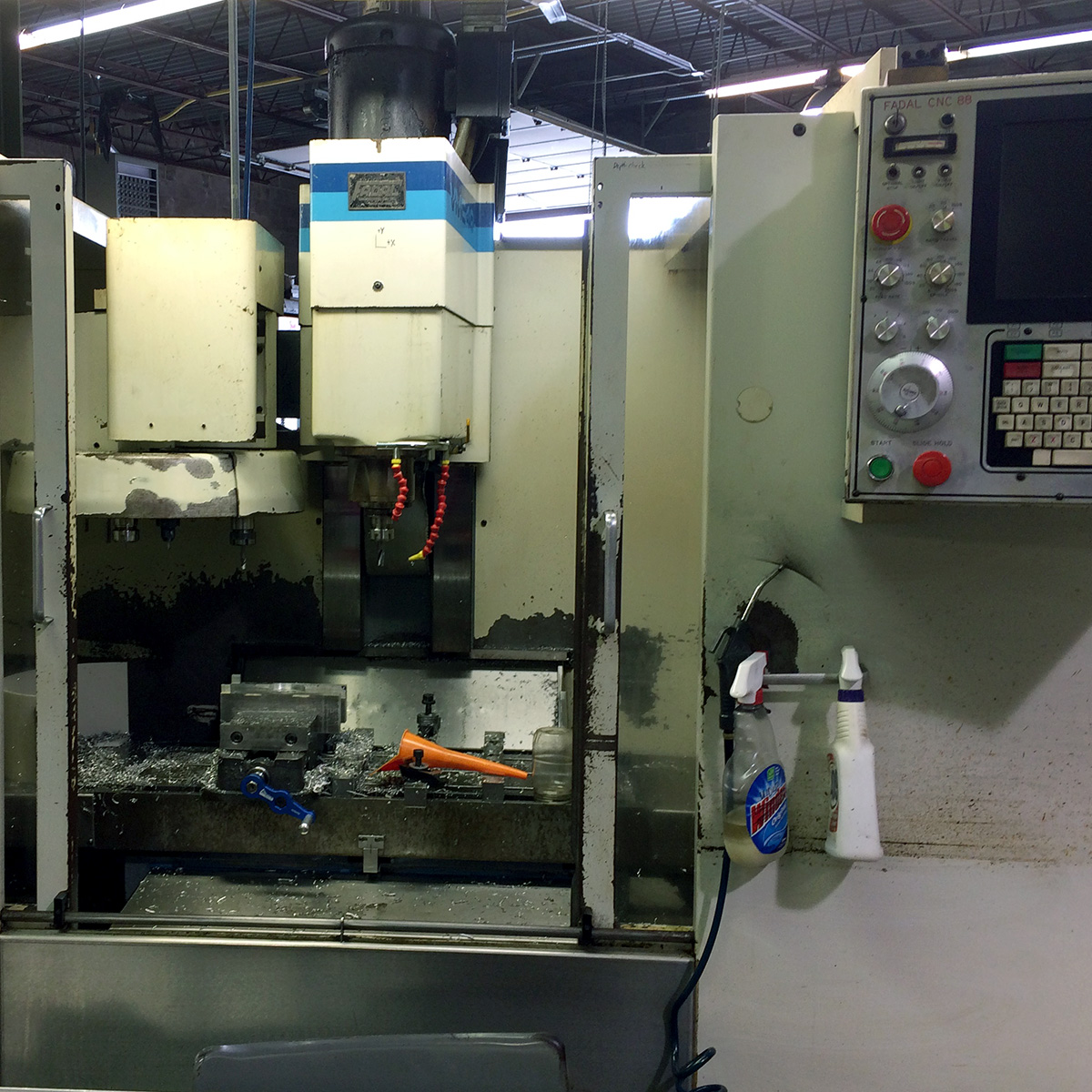 Mold & Tool Making
We have complete mold/tool making capabilities to meet your specific design requirements.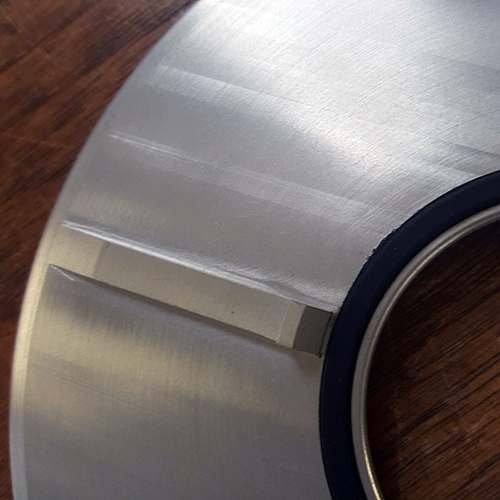 Rubber to Metal Bonding
The rubber to metal bonding process includes encapsulating the metal component into a mold cavity to allow the rubber component to bond and vulcanize to the substrate of the metal. The process lends to a seal that incorporates two components into one part. This technique increases seal performance and reduces assembly cost.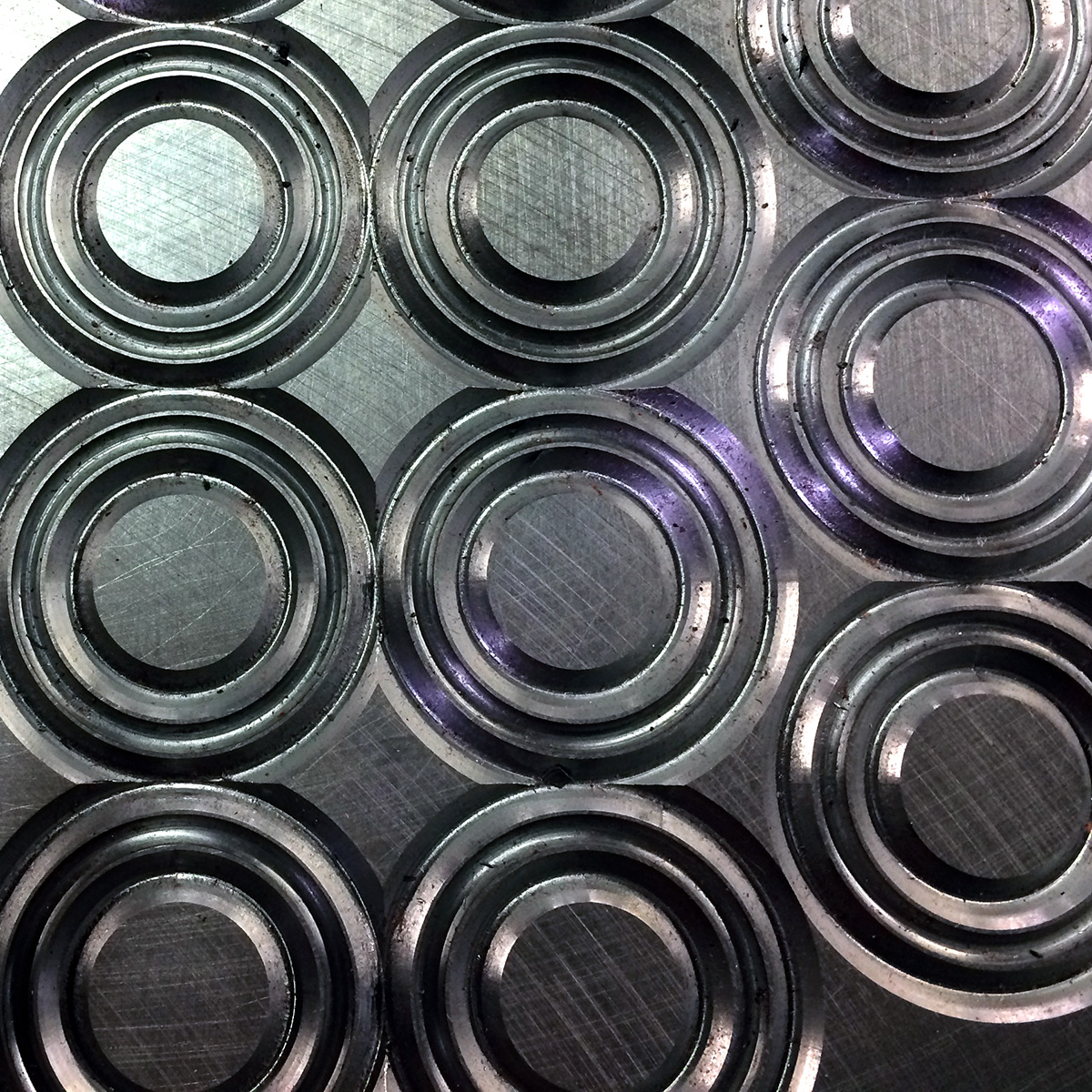 Molding
Molding capabilities include compression, transfer, and isostatic techniques.
Compression and transfer molding are high volume molding techniques suitable for molding complex, high strength, intricate parts.
Isostatic molding is a unique process where molding pressures are applied evenly in all directions around the part being molded. The isostatic process yields a molded product that exhibits equal properties both axially and radially.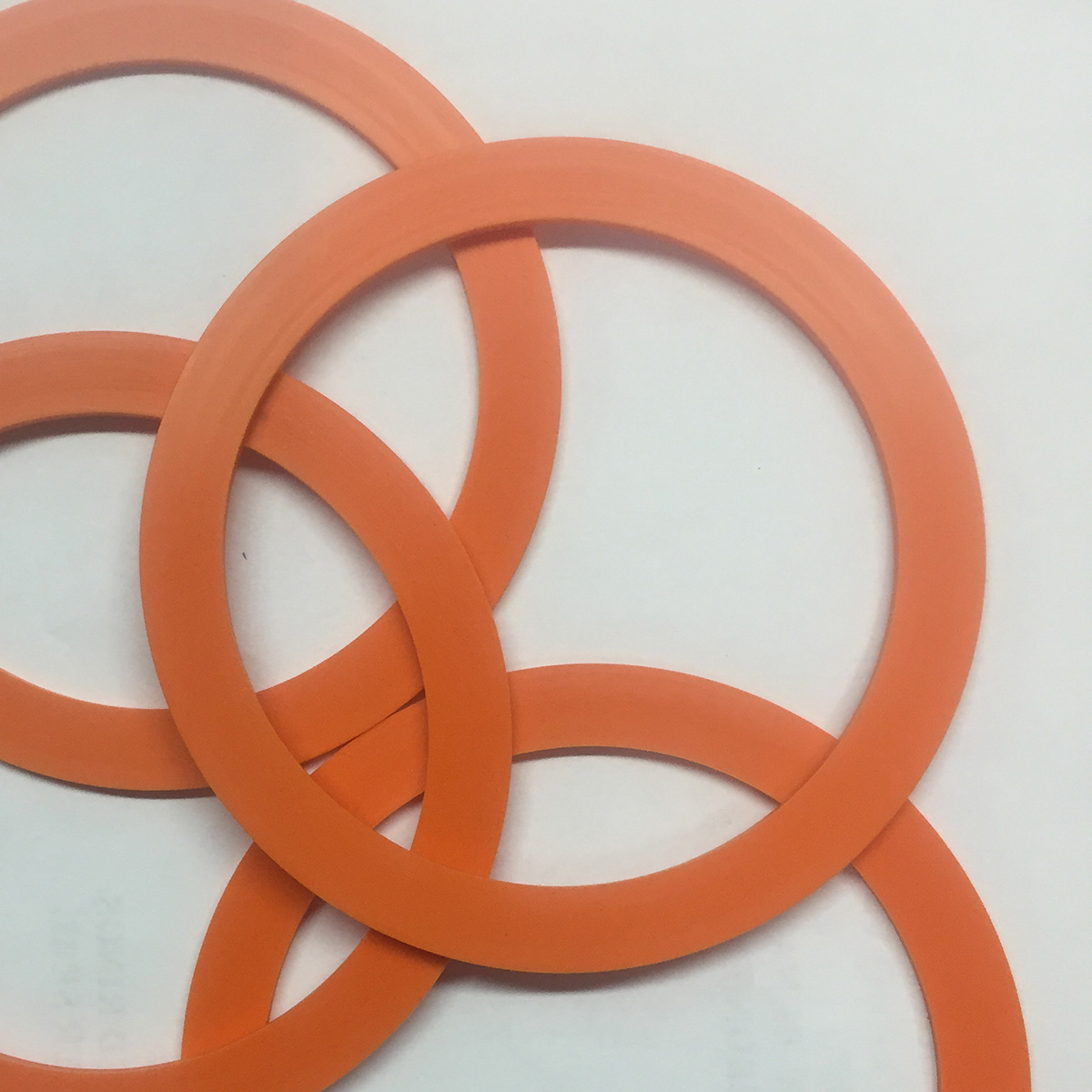 Small Lot Capability
Conover can facilitate pre-production prototype or models to your specifications. This process will allow you to make minor changes before final tooling and full scale production.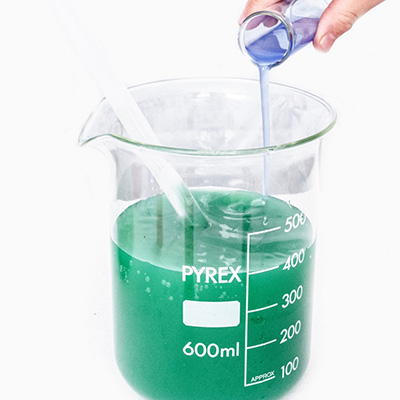 Custom Compounds

When a customer has a unique need, C.E. Conover provides unique solutions to meet the requirements of their application.  This often takes the form of a custom formulated plastic compound designed to withstand specific conditions.  Over the years, C.E. Conover has created many proprietary compounds, and while contractual and trade obligations prevent us from discussing them, it's safe to say that we have our custom plastic and rubber products in just about every industry we serve.
Research Partnerships

There are some situations in which a client needs the resources of our research and development team, but wants a more hands-on role in developing a proprietary formula.  C.E. Conover may be able to form a strategic research and development partnership with your organization, helping you develop the exact products you need, while enabling you to share in the long term market benefits which arise from the development of a new formula.  If you think you may have one of these situations, please contact us and we can discuss your needs.