C.E. Conover & Co. Inc. (215)639-6666
Water treatment plants, public wastewater treatment, and other industries often have challenging sealing needs. C.E.  Conover has the expertise and experience to meet those requirements.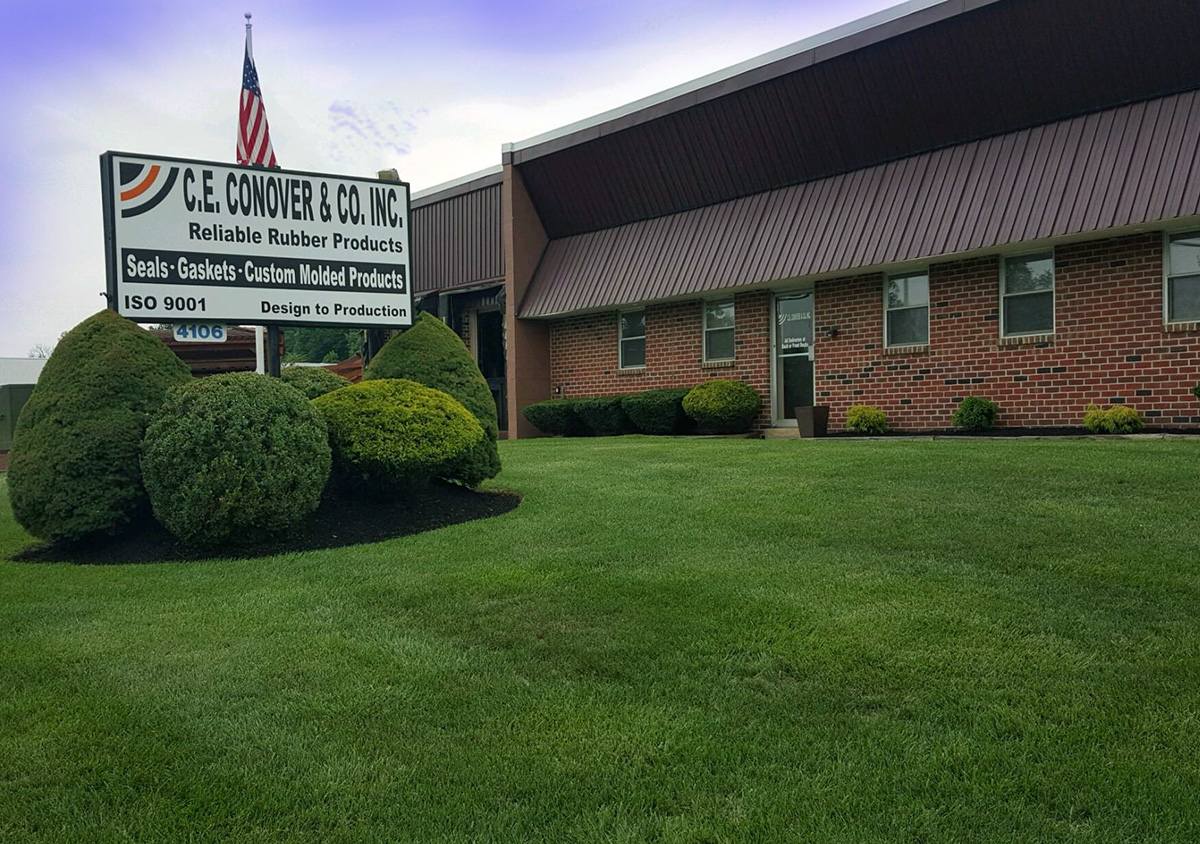 Whether it's a road trip in the family car or on a rocket launched into outer space, you'll find products manufactured by C.E. Conover.  While we're known for O-Rings, our business has expanded over the years to include many different types of seals and custom specific finished products for standard as well as custom applications.  We started as primarily a military/ defense and aerospace supplier but have since evolved to provide custom compound formulations as well as high precision finished molded and machined parts for commercial applications in the pharmaceutical, transportation, automotive, food processing, semi-conductor industries to name a few. For your reference our cage code number is 07060 Click here to download our current ISO certification. For additional certifications /documentation- Please contact our quality department.